Re: Mezzo's Obligatory Ice Level Month
Day 31: Never Alone (Kisima Ingitchuna)
It's the end of the month, so I've tried to make this one an important entry. Never Alone is a puzzle-platform game based around the folklore of the Iñupiat people of Alaska, made in collaboration with them. As such, it's not just a game but also a look into that culture.
In this game, a young girl named Nuna and her arctic fox companion head off on an adventure to discover the source of a blizzard that threatens their way of life. Considering the type of environment the Alaska Native peoples call home, this is a rare case of the whole game taking place in an ice world. On their journey, Nuna and Fox encounter many characters from Iñupiaq stories. Some will help, others will hinder their path.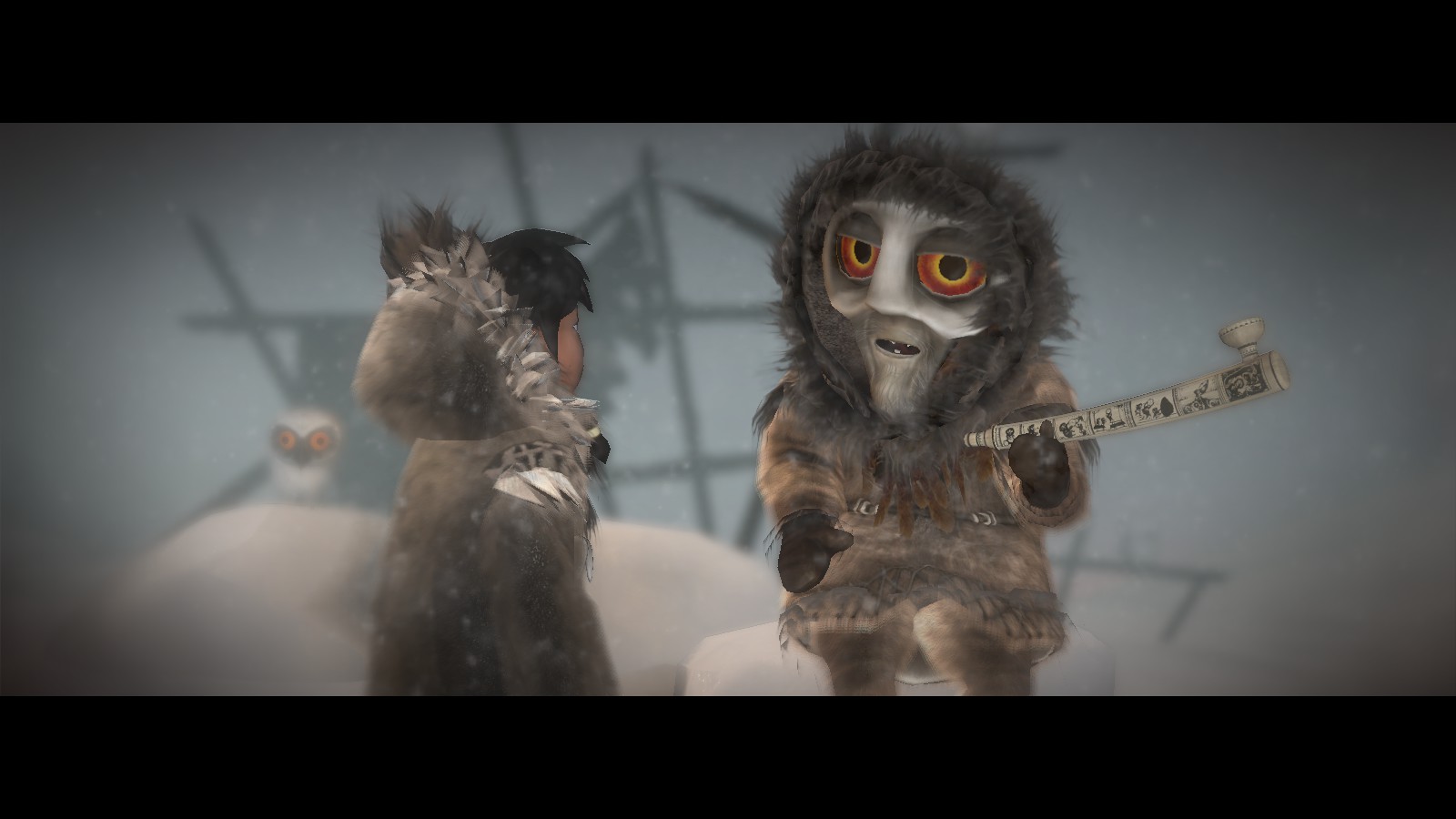 In order to survive, Nuna and Fox need to work together to overcome the many obstacles in their path. Help comes in the form of friendly spirits that Fox can summon, most of which can be used as platforms by both characters.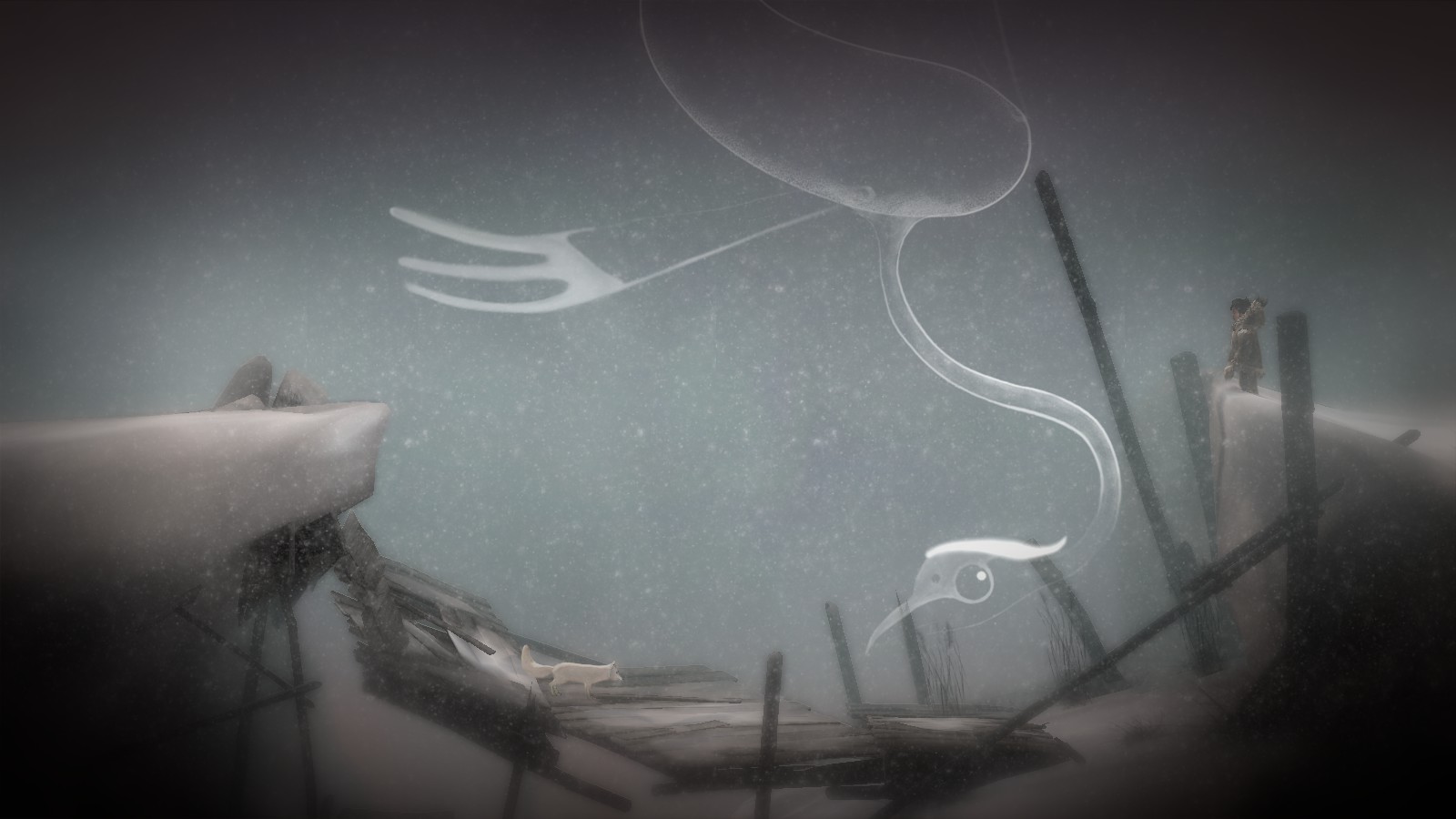 You'll also need to use Nuna's bola to break ice, and often you'll need to react quickly to the many threats in the Arctic chasing after you.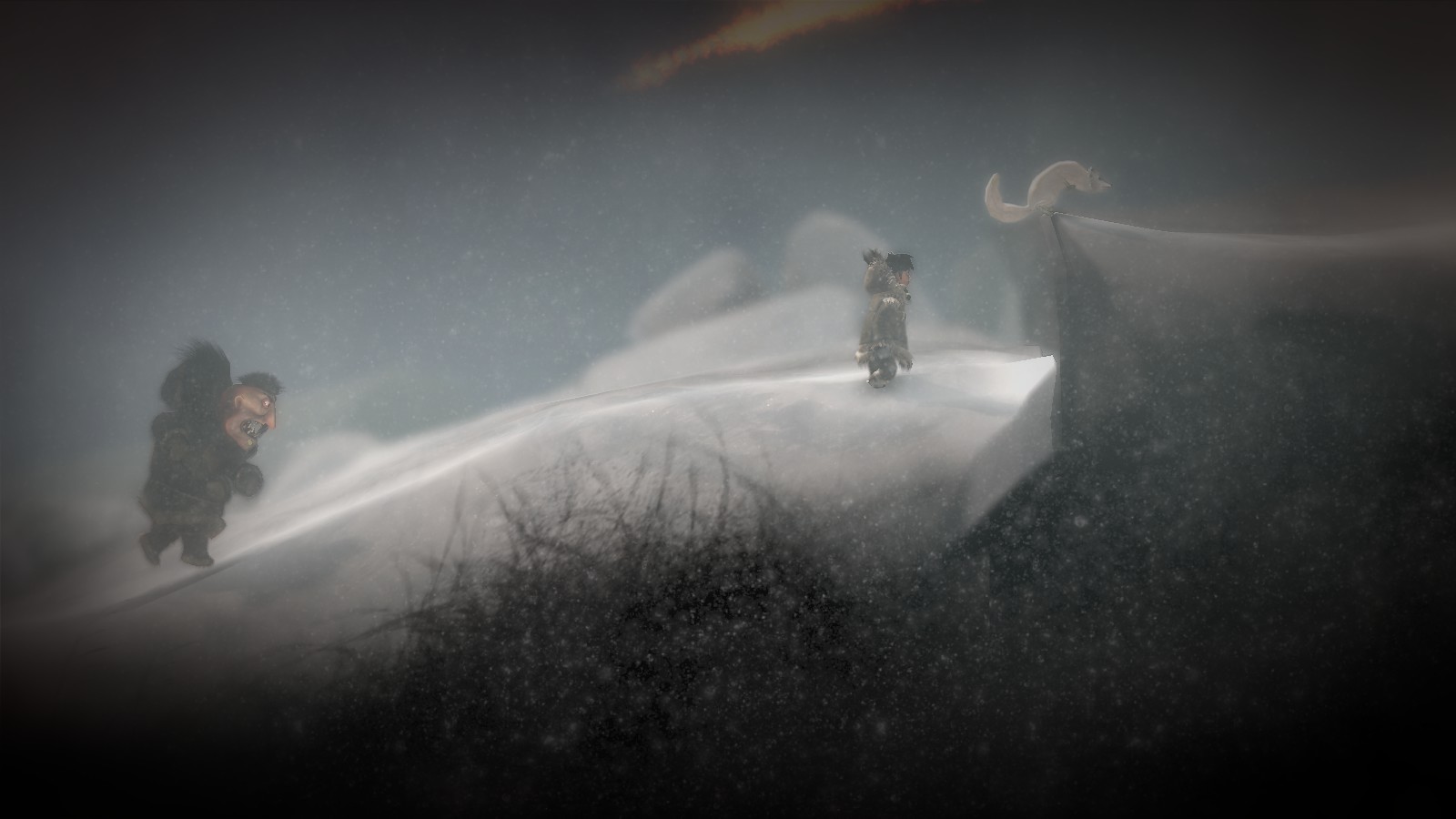 There are many types of environments that the two go through in their journey, and naturally, snow and ice are prominent in all of them. Despite this, they do manage to be quite distinct from each other.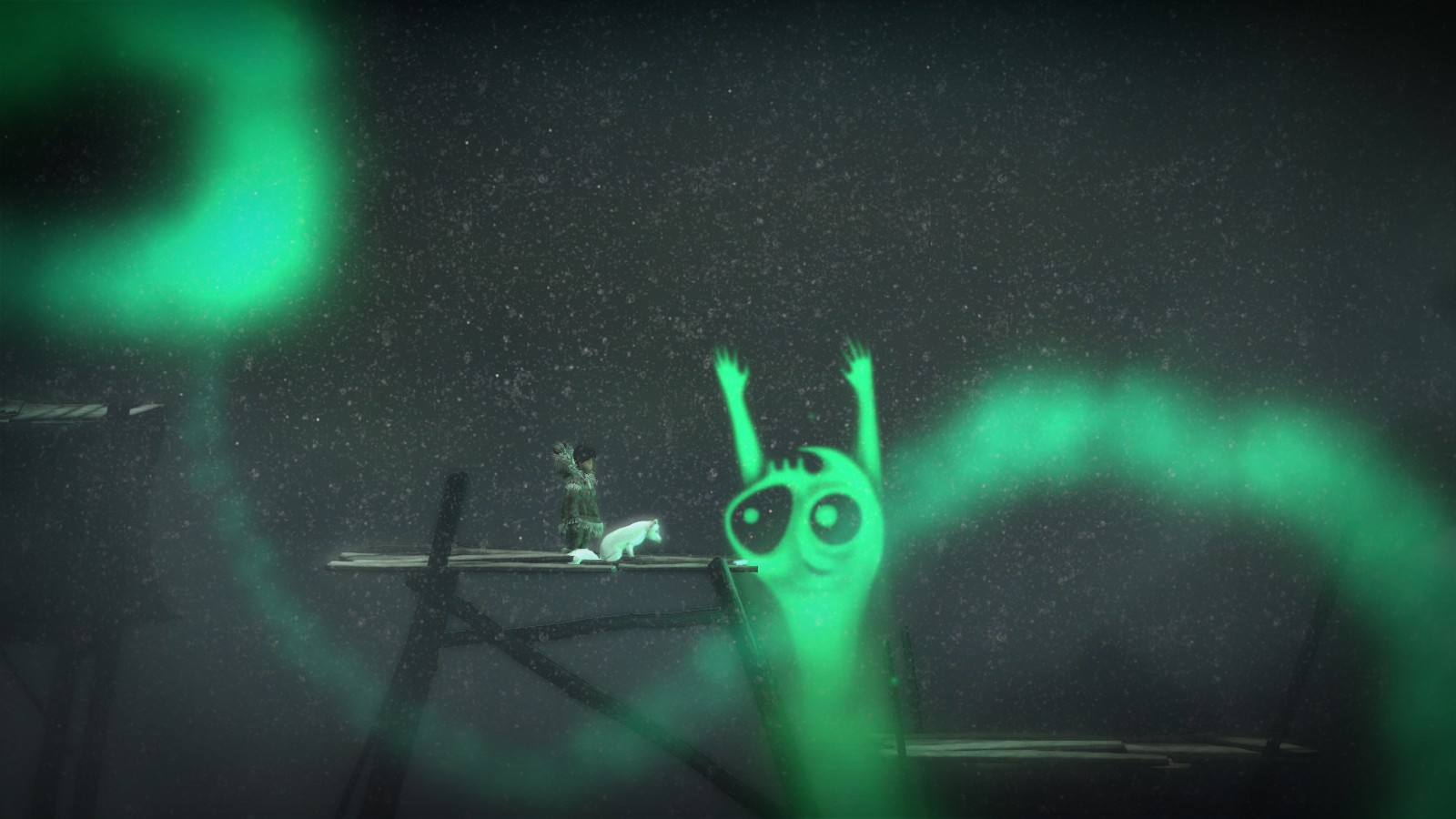 In this case, you'll need to avoid the auroras which will try to snatch you away. Death comes swiftly should you make a mistake, but usually you won't be sent back very far. With enough persistence, Nuna and Fox can defeat their foe and find the source of the blizzard together. I actually haven't finished this game yet, mainly due to the aforementioned little room for error.
And, that's all for 2015. See you next year!